Past Search
Family History, House History and Local History Research in Norfolk, Suffolk, Essex, Cambridgeshire and across the British Isles.
About Gill Blanchard and Past Search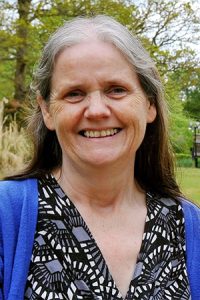 I have a first degree in History and Sociology and a Masters degree in History and Politics and have gained a certificate in 'Architectural History Theory and Practice' from the University of East Anglia. I have been conducting family, house and local history research since 1992, beginning my research career at the Norfolk Record Office where I worked as a researcher and with the public for nearly six years. I started my research company, Past Search, in 1997 and gained my Post Graduate Certificate in Post Compulsory Education in 1998.
Since then I have worked as a researcher across East Anglia, combining this with teaching classes in family and local history. I provide research services to private individuals, authors, academics and commercial companies as well as giving talks and tutorials to a wide variety of organisations across the country. I also write articles for magazines and am a published author.
I welcome business from across the globe. I regularly provide research for individuals and organisations from the United States, Canada, Australia, New Zealand and across the European Union. Details on commissioning research, from within and outside the United Kingdom, can be found here.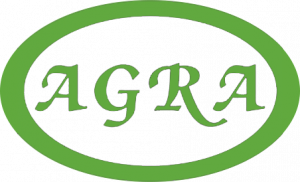 I have taught a Post Graduate Family History module at the University of East Anglia, Norwich and run a regular programme of courses. I specialise in research in the East of England, particularly Norfolk, Suffolk, Cambridgeshire and Essex, but I'm happy to consider commissions anywhere in the country. I provide house history research in addition to family history and local history services.
I am a member of the Association of Genealogists and Researchers in Archives (AGRA) and my work adheres to their high standards and Code of Practice.
I charge £30 Sterling per hour for research. Costs of other services are detailed throughout this site, including on the costs page. Please contact me for more details.
You can commission research via PayPal. If you do not have a PayPal account you can still pay via credit or debit card.
Waiting for PayPal...
Validating payment information...
Waiting for PayPal...
Contact details:
+44 (0)1603 633232
Past Search is based in Norwich, United Kingdom.